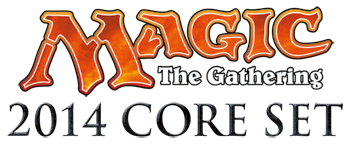 Vzhľadom k tomu, že na budúci týždeň začína Magic 2014 Core Set preview sezóna a zajtra ide do predaja Duels of the Planeswalkers 2014, tak je najvyšší čas si predstaviť promo karty a tokeny z tejto edície + proma z DotP 2014.
Ako prvé sa pozrime na proma z Duels of the Planeswalkers 2014. Ak si kúpite túto hru pre platformu Android, iPad a Steam, tak dostanete promo Scavenging Ooze. Majitelia PS3 dostane Orge Battledriver a majitelia Xboxu Bonescythe Sliver. Naviac ešte dostanete špeciálnu promo booster.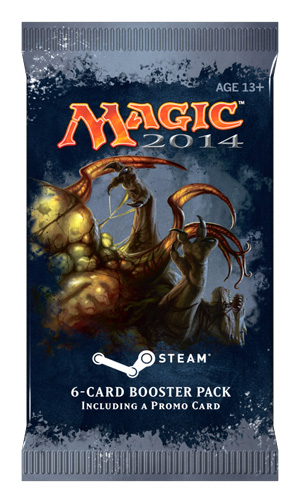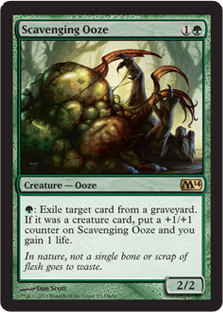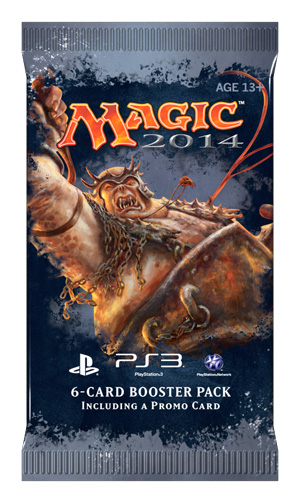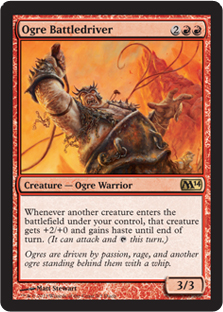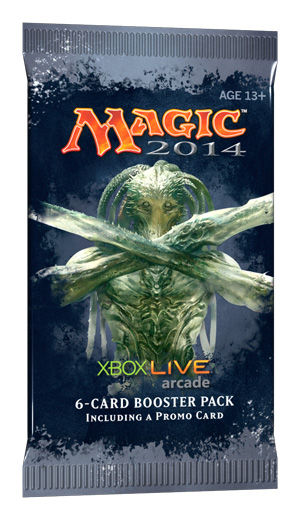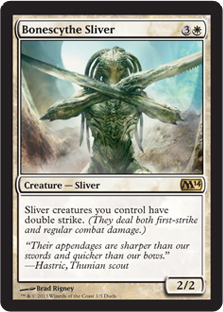 Teraz sa mrknime na proma ku kartovej hre. Prerelease promo je Megantic Sliver.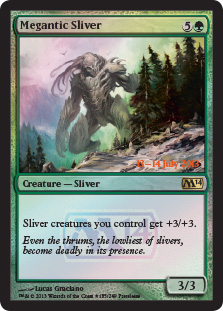 Launch promo je Colossal Whale.
Za účasť na Game Day dostanete full art Hive Stirring, celá TOP8 potom dostane full art Goblin Diplomats.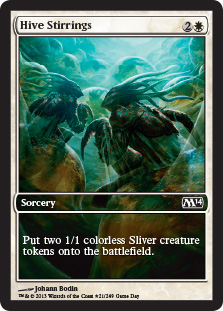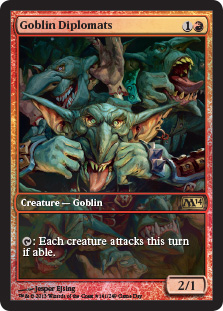 Buy-a-box promo je reprint zo Scars of Mirrodin – Ratchet Bomb, ktorá má nový obrázok.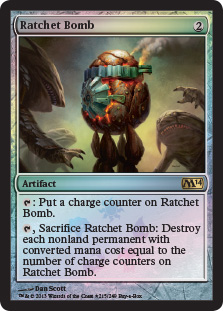 Nakoniec sa mrknite na tokeny. Prvý Sliver token je promo a dostanú ho všetky herne, ktoré organizujú Magic 2014 ligu. Zvyšok tokenov je klasika.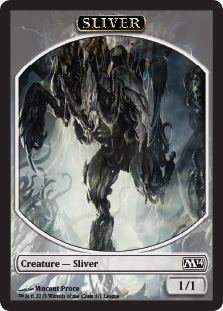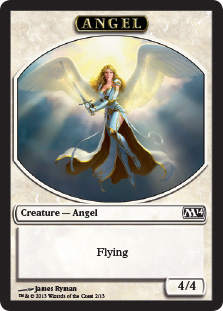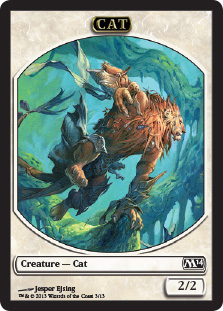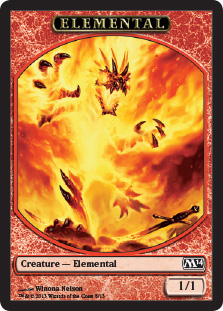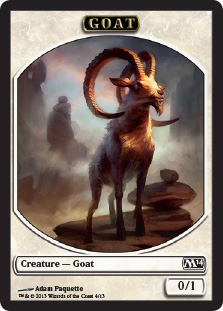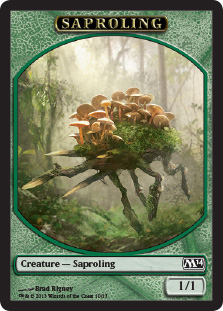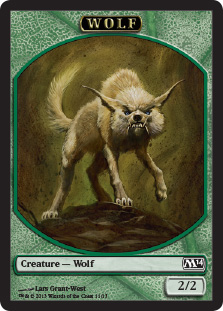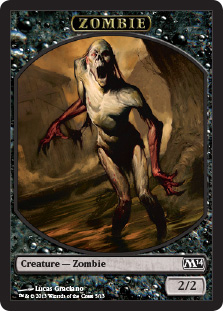 Keďže dvaja Planeswalkeři z M14 – Garruk, Caller of Beasts a Liliana of the Dark Realms robia emblémy, tak tie nemôžu v tomto prehľade chýbať.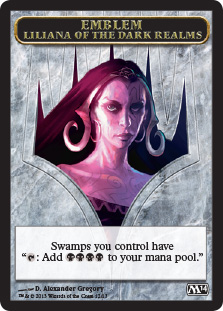 Ktorá promo karta a token sa vám najviac páči?